Your moments are unique and priceless.
We will improve any other rate offered online. For any type of travel or accommodation option you need, for families, groups or companies, contact us. Please let us know how we can help by filling out the form below.
CALETA Living
Extended & long term stay
We will be happy to welcome you if you are looking for a solution for a long-term stay. We offer discounts on stays of more than one week (7 nights) and special prices for monthly stays (more than 30 nights). We can accommodate you every night you want.
Whether you move, work on a short-term project or simply need a temporary place to stay, CALETA HOMES offers you the comforts of home with the flexibility of short-term rentals. Just bring your suitcase, and we have a home ready for you.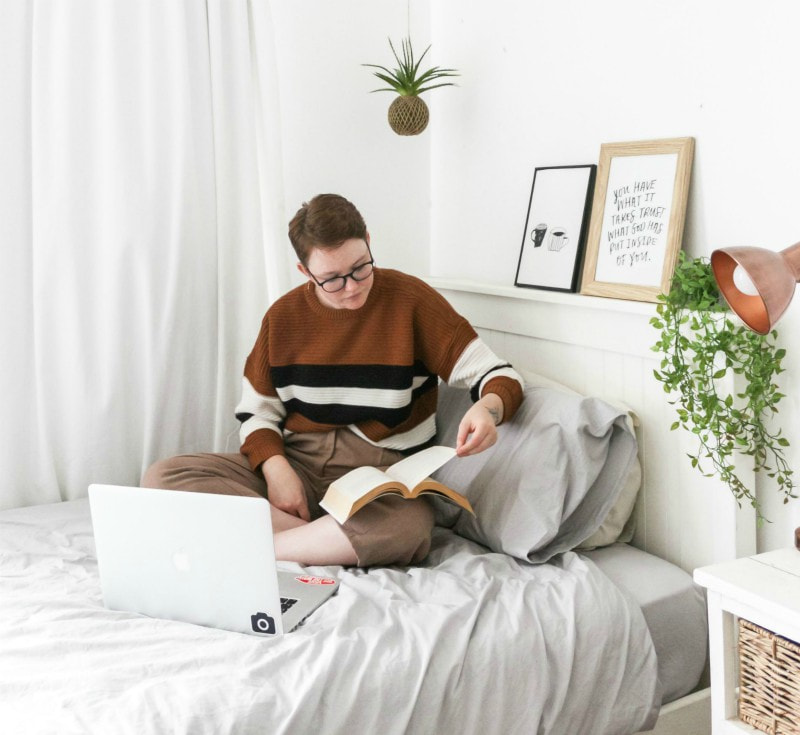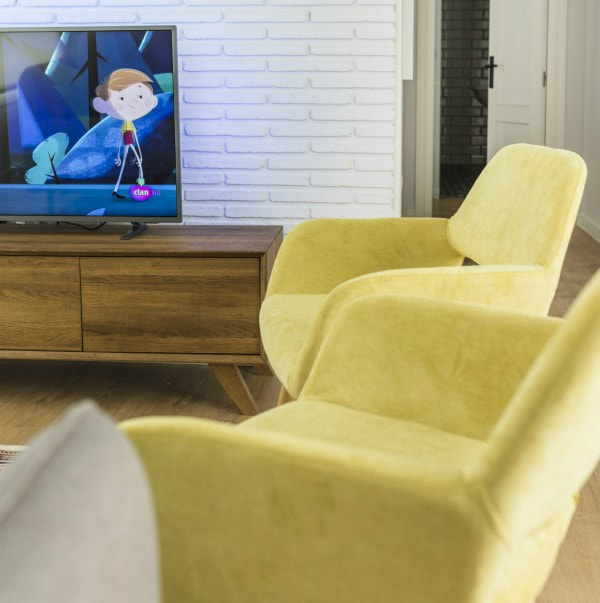 CALETA
Family
Our homes offer everything your family needs to travel and to share experiences and special moments together; perfect holidays for families with babies and young children.
CALETA Business
Enjoy quality time and make the most of your agenda.
CALETA HOMES has options for companies and groups of all sizes, we offer customized solutions and programs for each client.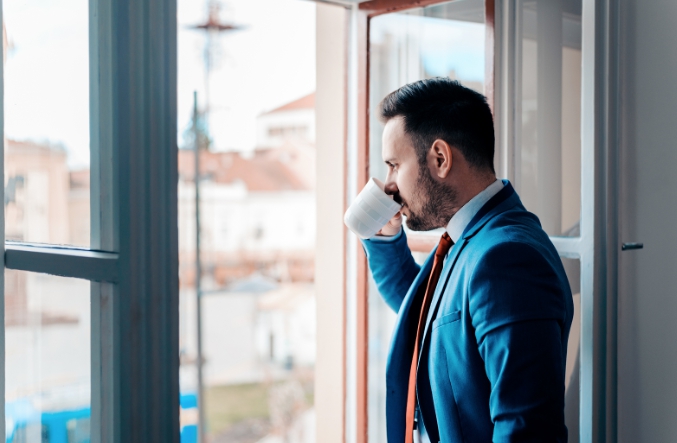 Thank you for your interest in CALETA HOMES! Please let us know how we can help by filling out the form below.